I'm slowly working winter time activities into my plans since there's no escaping the freezing temperatures around here. A Northern Michigan winter can be long and sometimes dreadful when all you want is some warm sunshine on a freshwater, great-lakes beach. We're completely spoiled with our 4 seasons and the ability to, occasionally, experience them all in one day – haha!
This post probably contains affiliate links which are items that I use and/or love. If you click on one, and make a purchase, I may get a small commission – this does not add an extra cost for you but helps to run this website. Though you don't have to use my links, I'm always grateful when you do!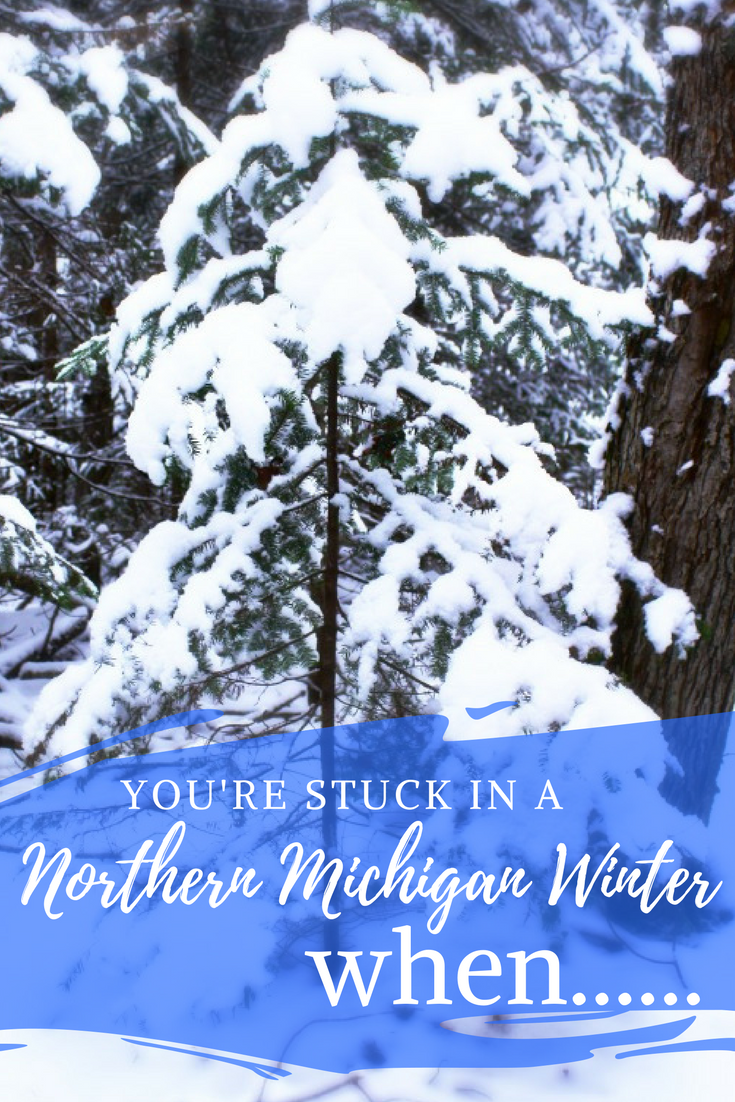 You're totally stuck in a Northern Michigan winter when…
#1
…you pray for double digit temps and the next day you get -29, summon eye roll!
#2
…you can call whitetail deer to your yard with the shake of a can full of corn in December, but their spidey-sense knows you're an enemy only 1 month earlier.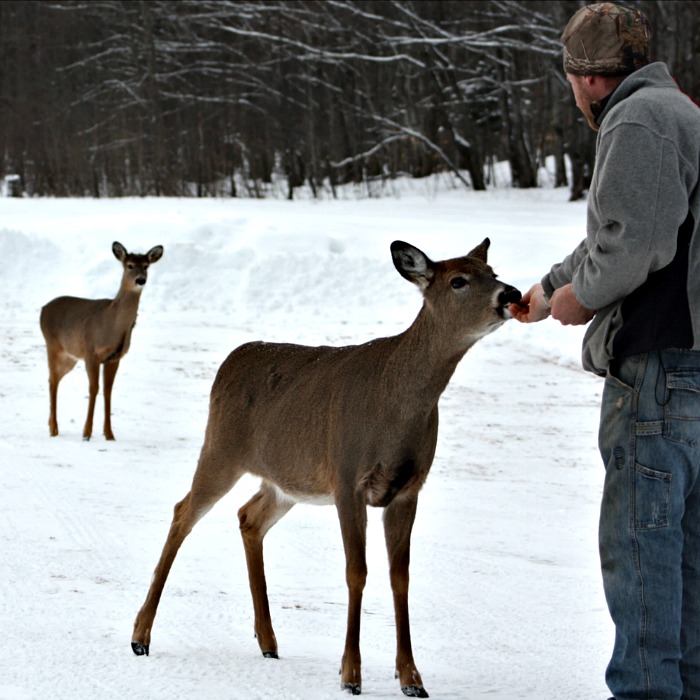 #3
…your sexy lingerie becomes waffled thermals.
#4
…you're finally grateful the mosquitoes are gone, but at what cost? Because…
#5
…it's possible to get frost bite within 10 minutes of outside air exposure.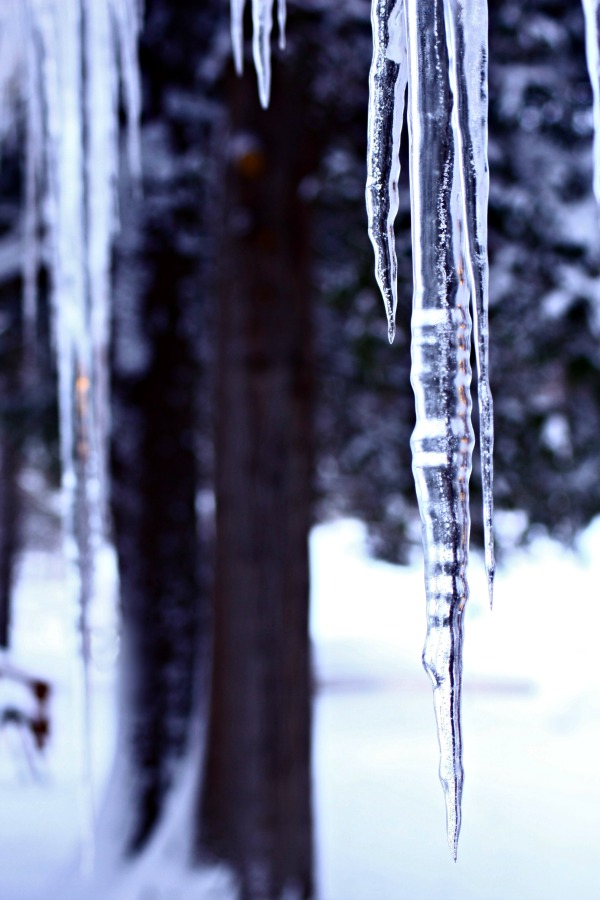 #6
…you're glad you get stuck behind the snowplow because it means you have a path to work.
#7
…and if you don't have a path then your work sends a snowmobile to get you. True story!
#8
…little structures called "shanties" show up on lakes all over the place – and you watch said structures sink when they're not dragged off in the time for the spring thaw.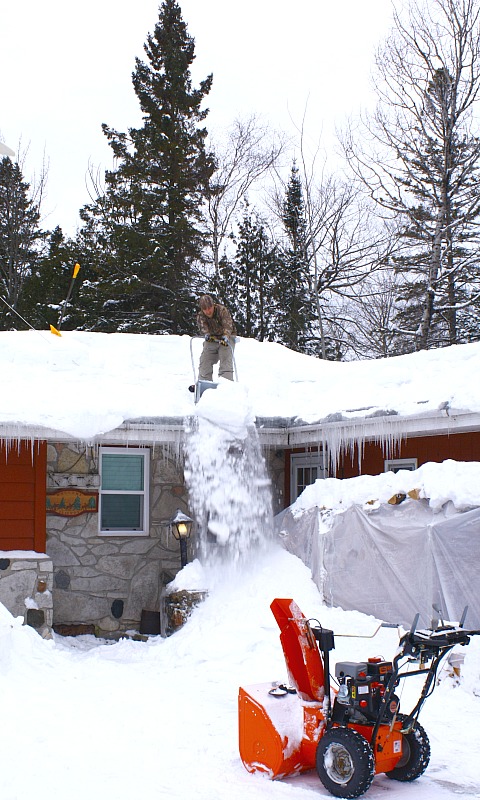 #9
…people are popping up on their houses to clear heaps of snow before their roofs cave in. This can be a dangerous business!
#10
…the parking lot of any establishment serving beer has more snowmobiles than automobiles. Please drink responsibly!
Can you relate? Share this post and follow along on our Facebook page or Instagram for more area photos.


---
Related posts:
Great Lakes Shipwreck Museum & Whitefish Point
The Northern Lights are sorta disappointing…maybe?
7 Most Scenic Hiking Trails in the Eastern U.P.