Making the decision to go back to bedside nursing instead of taking on more responsibility as a Quality Improvement nurse has had its perks. I've finally felt like I've been able to enjoy parts of the Upper Peninsula that were barely within my reach because I was so limited on time. Weekends were it and by the time resort stuff was taken care of there wasn't enough time or energy to do anything else. So my next adventure takes us to the Great Lakes Shipwreck Museum at Whitefish Point.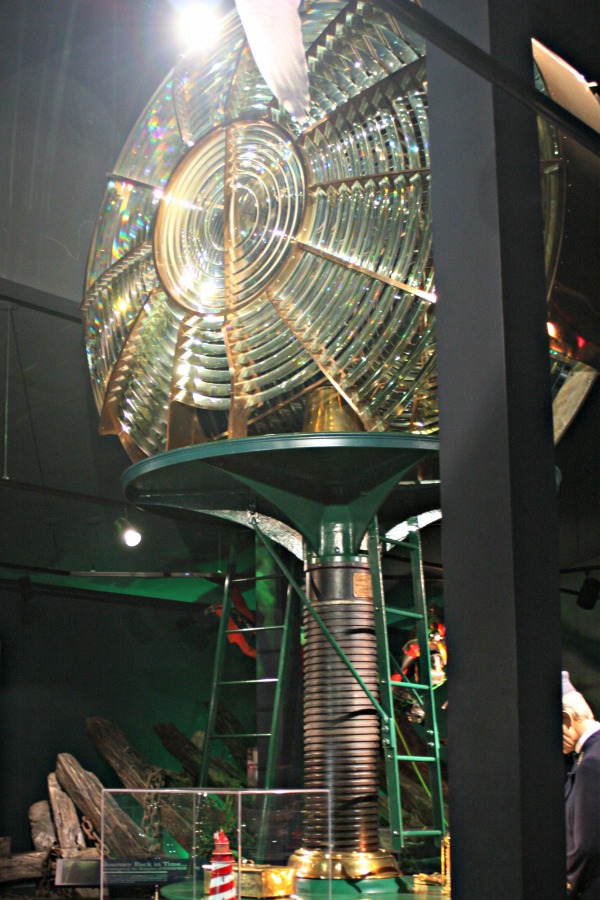 For some reason I always had this notion that I needed to have a bigger role. I liked the idea of being involved in management or administrative duties of the organization I worked for. It was the sense of importance and maybe even having colleagues look up to me that brought some sort of glory.
I made a huge decision in my career as a nurse to take a step back. Go back to basics and simply take care of people. And the absolute best part, as it turns out, is that I have so much more time for the things that matter. My family, my friends, my business and my love for adventure.
But what surprised me the most about going back to bedside nursing is how rewarded I feel at the end of my day…or night in this case because I'm working nightshift. And honestly, I love it!
Great Lakes Shipwreck Museum
Whitefish Point
Sometimes we have to evaluate our lives. I was so unhappy in my previous position but yet it took me a long time to take the leap. Glory is only good if you actually enjoy standing in it. My mom always says, "you are the only one who can control your surroundings. If you don't like where you are, then change it."
I made the change and I'm not sure what I was so afraid of.


Last fall I created a U.P. bucket list and I'm very slowly working my way through it. Maybe the pace will pick up a bit now that I've added some time to my bank. Because in the end, we are all limited by it.
I look forward to seeing more, sharing more and adventuring on!
To keep up with all our shenanigans be sure to subscribe to our newsletter and follow along on Facebook!
---
Related posts:
Twin Cedars goes field trippin': Tahquamenon Falls
Twin Cedars goes field trippin': Oswald's Bear Ranch
The Northern Lights are sorta disappointing…