When they say time flies, I don't think they mean like a kite trailing through a breeze at sunset. I think they're actually referring to a streamlined scramjet going mach 10! A lifetime seemed to flash before my eyes as I took her senior pictures.
I've included some affiliate links in this post for your convenience. If you click on one, and make a purchase, I may get a small commission – this does not add an extra cost for you but helps with some of the costs of running this website. Though you don't have to use my links, I'm always grateful when you do!
Kylee's Senior Pictures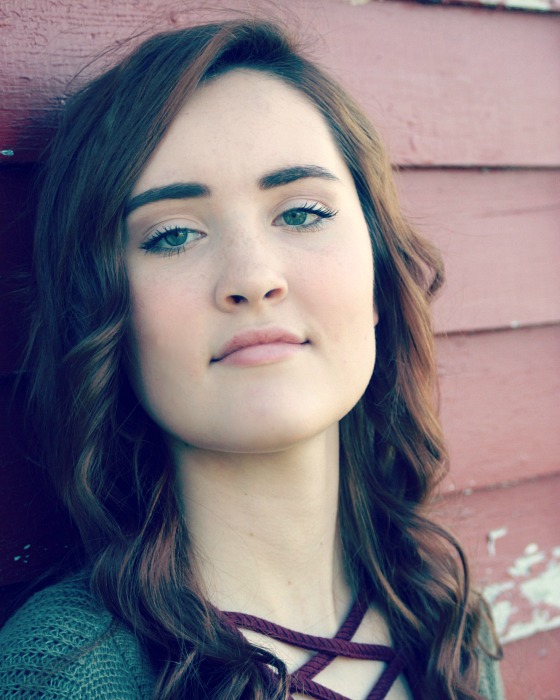 I was a bit apprehensive to take on this very important project, but with some research, luck and my beautiful girl, I think they turned out gorgeous…I hope I've done her justice with my first ever attempt at senior pictures.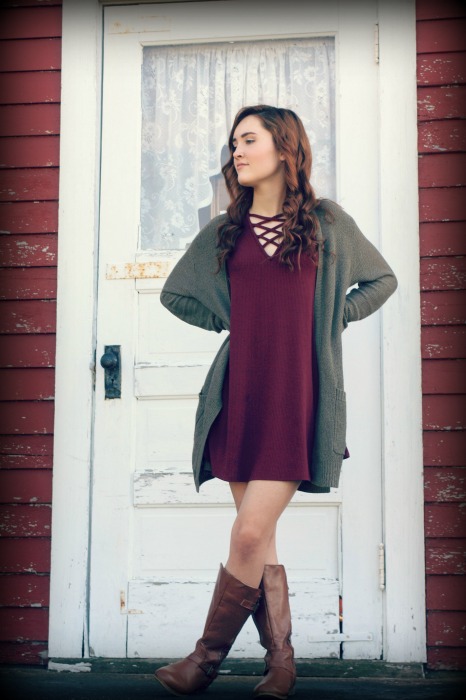 What a different world it's been for her living at the resort. Whole new experiences that are totally outside her comfort zone. Human interaction required every time you turn a corner. She wouldn't describe herself as shy but places herself in the "awkward" category, always worried about what people think. Not sure of the right thing to say or the next action she should take.
Those eyes!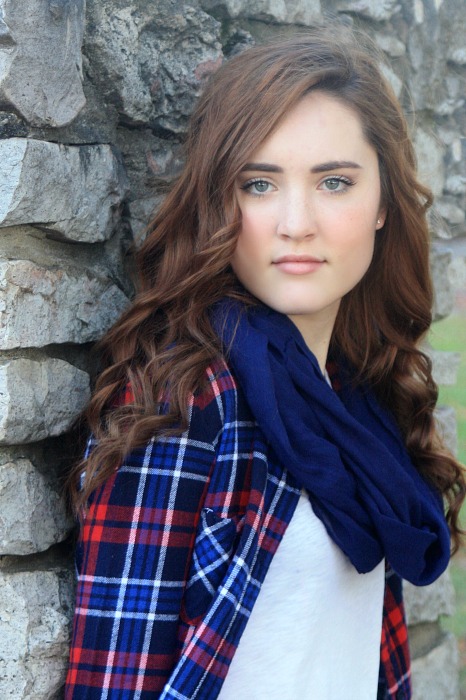 How do you teach confidence? I tell her to ask questions and listen to others. My recommendations to her tend to be "old school." Educate yourself, I say. We live in a world of information, everything at our fingertips…literally. There are so many blogs and websites dedicated to helping others through the winding road of life. I'm sure she's sick of me describing some of the books I've found helpful for myself.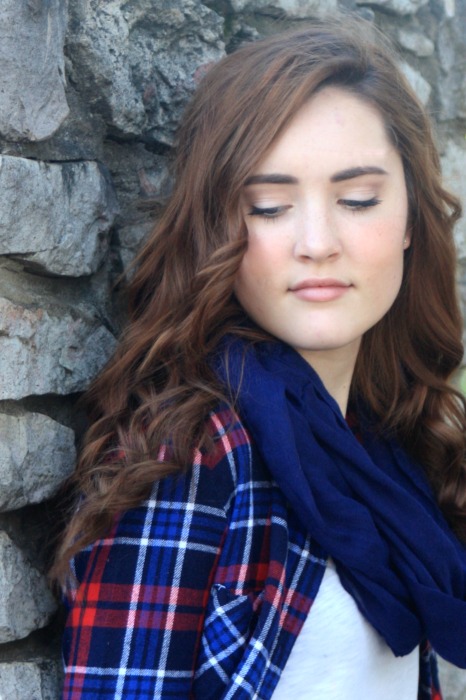 So obviously the transition to resort life hasn't been easy but I think she'll see that it's been worth it. Kylee may not agree with me now but some day she'll look around and realize what all the fuss is about. I mean, what teenager hasn't said, "I can't wait to grow up and move to the big city and be independent and have the coolest life ever!" I did…and now, when I leave, I can hardly wait to get back to my little home in the woods…on a quiet lake…in the middle of nowhere – U.P. Michigan.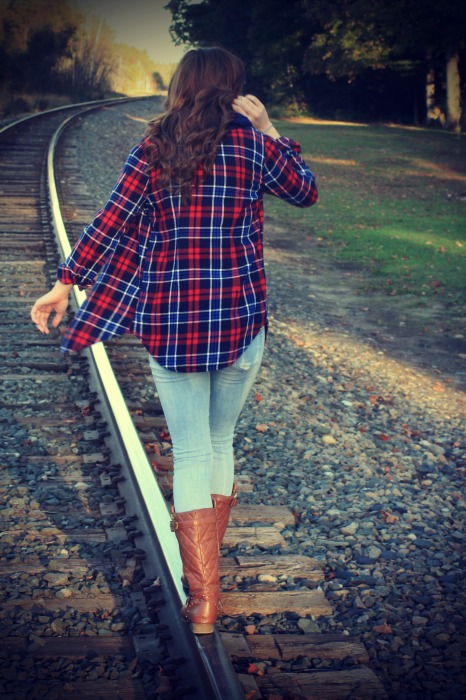 I saw a quote the other day that said something like, "life shouldn't be measured by the things you have but by the quality of the relationships you have throughout your life." Or something like that…which of course got me thinking…which I might do too often…
How about a challenge? Start small. With every interaction, simply send a little positivity. A compliment, an acknowledgement or just a smile.

I'd hoped that by doing Kylee's senior pictures myself she'd feel more comfortable, less awkward and shine through the camera just as I see her everyday. Bright and beautiful, inside and out.
My only regret is not taking more senior pictures…but hey, she's still a senior until May so maybe I'll get some winter or spring shots?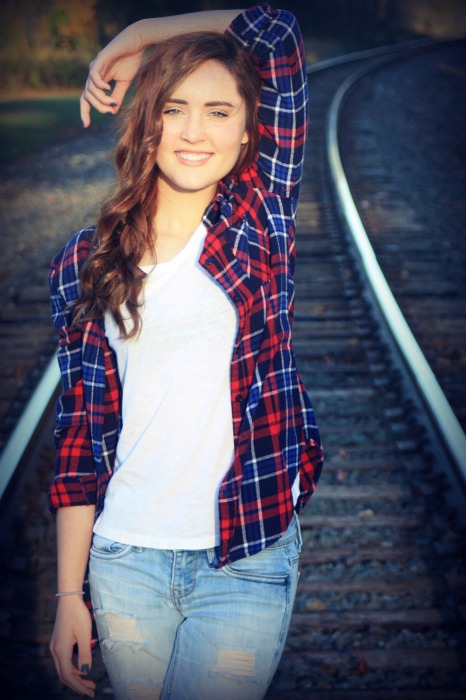 In the meantime, I'll stand back and watch this little bird fly…hopefully not too far away…
Oh no, here we go…tears…how did she grow so fast? When did all this happen? My heart is happy, proud, scared and sad all at the same time.
And now I have to plan for an open house…pretty sure there's a Pinterest board for that, though 😉
Keep up with all our resort life shenanigans by subscribing to our newsletter and be sure to follow along on Facebook and Instagram for even more.
---
Related posts:
It's ok to be a little nutty…this chipmunk!
7 Most Scenic Hiking Trails in the Eastern U.P.