Directions to Twin Cedars Resort
We're approximately a 30 minute drive from St. Ignace, which is the first town after crossing the Mackinac Bridge when driving north.
From the Lower Peninsula
Take I-75 all the way across the Mackinac Bridge and continue north to Highway 123 exit for Trout Lake/Tahquamenon Falls. Driving approximately 20 miles north you will start to see our red and white signs pointing you straight here. We are on the left. But you will not see the resort directly from the road – which is just what we want, nice and private, comfortable and cozy – so make sure you follow those signs!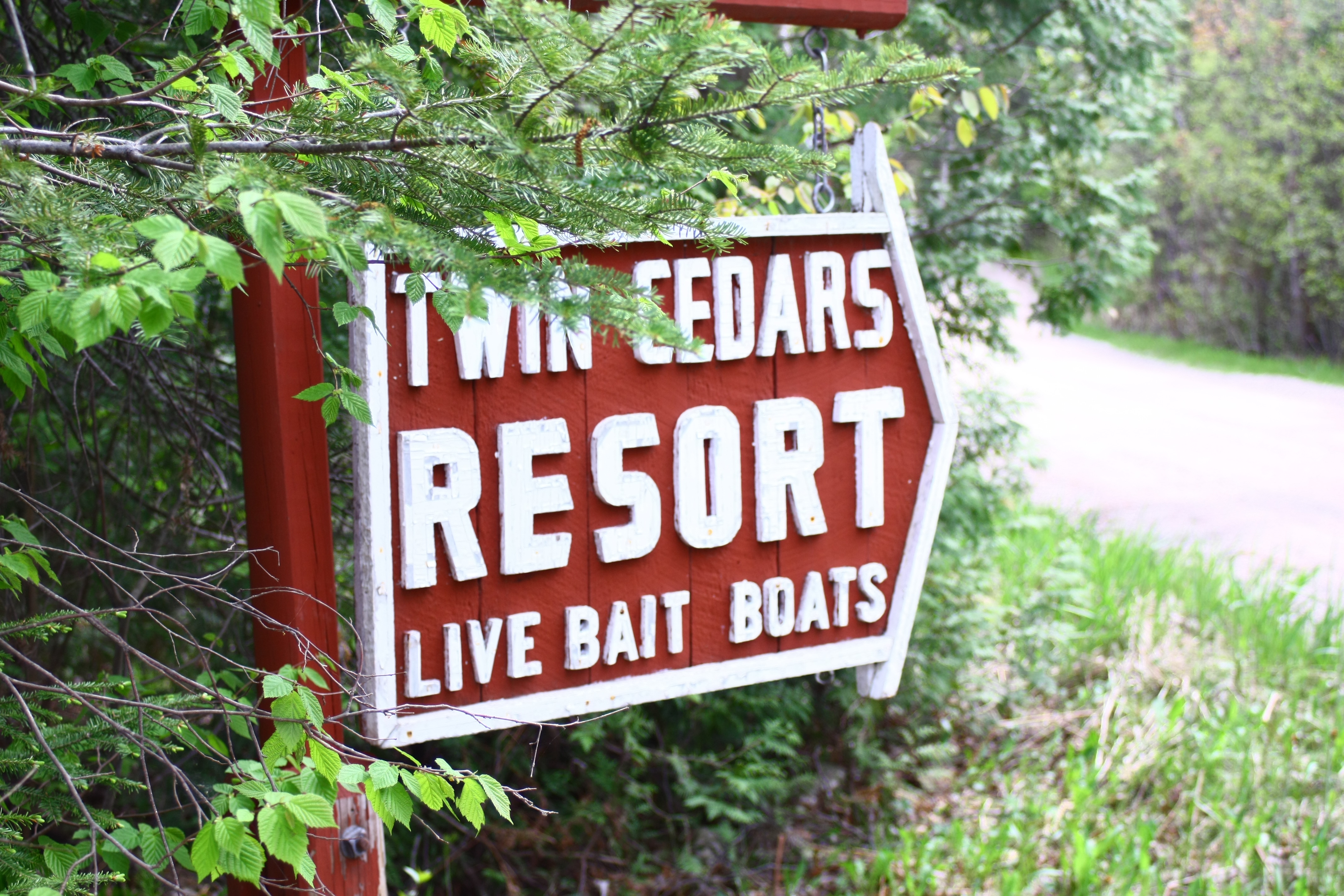 For those with a GPS: Twin Cedars Resort 21984 South Wegwas Lake Dr. Trout Lake, MI  49793
We'll see you soon!
Save
Save
Save