Once upon a time there was a boy who loved to fish. He loved to fish so much that he grew up and bought a bass boat. The boy loved the bass boat. He felt that he would always have a bass boat that he could fish from with his friends and family and participate in tournaments with.
Then one day the boy, now a man, bought a sweet little fishing resort where he thought he could spend more time fishing from his beloved bass boat but soon learned that that part of the dream wasn't actually possible.
He realized that he loved his little fishing resort more than the bass boat…
I was shocked when Bob said he was putting the bass boat up for sale!
What?!!
He actually asked my opinion on whether or not he should sell. My response you ask? Oh no, I will not be apart of that decision! That's your decision to make and yours alone.
And he always said he'd "never buy a pontoon," ha!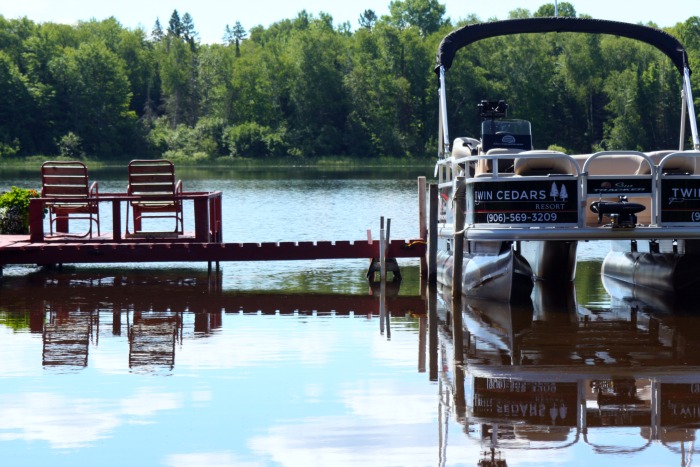 But that man who loved his bass boat is now loving that pontoon! And he's actually loosened his reins enough to rent it out to our Twin Cedars Resort guests.
By the way, it's a really nice pontoon boat!
A 2018 Sun Tracker Bass Buggy with fishing rod holders, 2 live wells, a front mount trolling motor (if you know how to use it), a depth/fish finder and plenty of cup holders.
And guess what? You can still enjoy it even if you're not a fisherperson. It's got plenty of deck space, a swim ladder on board and perfect views for a sunset cruise.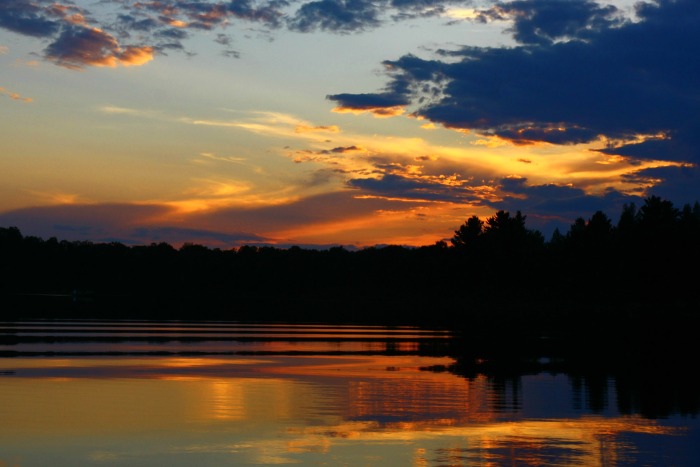 NEW Pontoon Boat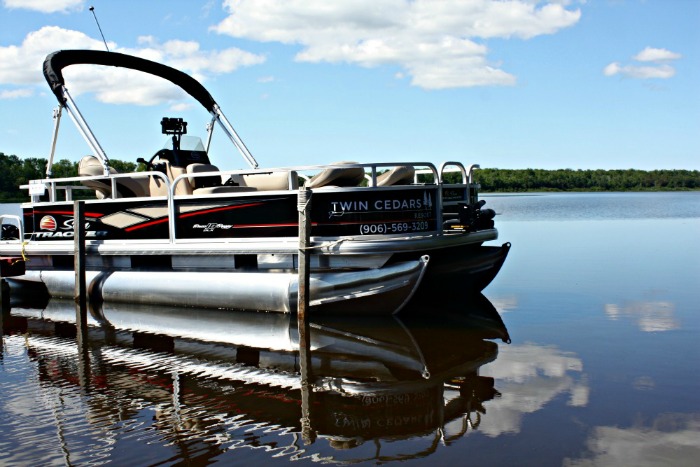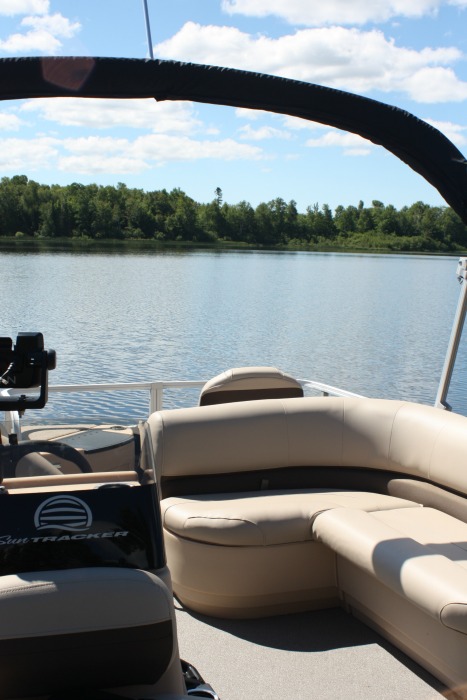 Row Boat
We also offer row boats with or without a trolling motor.
Kayaks
The kayaks have been a big hit this summer. Be sure to ask about river canals connecting several area lakes. All of which you access right from Twin Cedars Resort on Frenchman Lake.
We're hoping to add a couple Stand-up Paddle Boards to the fleet for next summer, so stay tuned!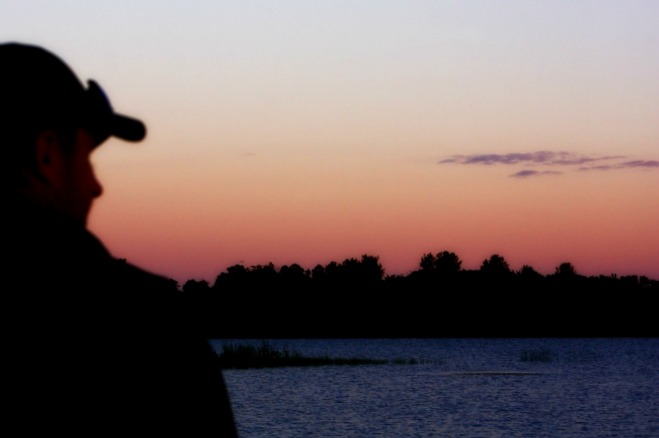 Get all the latest shenanigans by signing up for our newsletter and be sure to follow along on Facebook for extra fun photos and updates.
---
Related posts:
2nd Annual Kayak Bass Tournament at Twin Cedars Resort
Fisherman Approved Kayak Upgrades that your life easier
Michigan's Upper Peninsula Bucket List, 50 things to do
The Northern Lights are sorta disappointing…
Save
Save