Photos can take a single moment in time and eternalize it. How often do you remember a point in your life based on the photos you see surrounding that moment? We can no longer look at Fall the same way.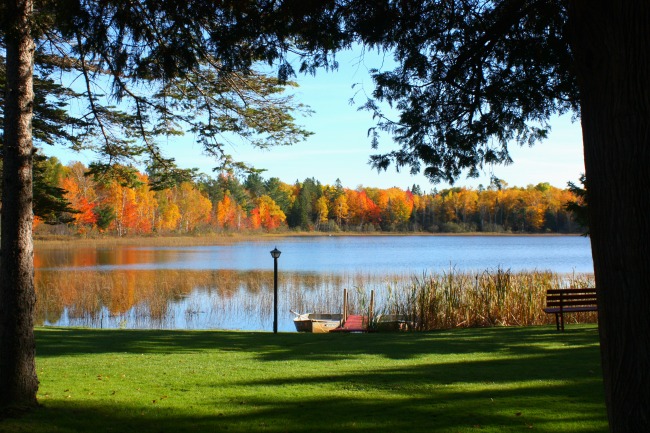 A beautiful, sunny day. Fall colors in full bloom. The following photos were taken the afternoon of Harold's passing, before we had any clue that our lives would change forever.
Every moment plays in your mind during times of tragedy. A day that may have been as ordinary as any other and suddenly each step you took moves in slow motion. You begin to wonder how it may have been different.
You think of "what-if's" and "should have's."
I suppose sharing these pictures now may assist in the process of grief. Intended to bring light. I've thought about tucking them away, never even looking at them let alone putting them out there for you to experience. But something's been nagging at me and it may seem hokey but it's as though I can't write another thing until I allow myself to let them go.
I'll definitely say I'm no photographer, I just like taking pictures and (*affiliate*) my goal to get better is on the horizon.
It's no surprise that my understanding is so much deeper for the differences people experience while going through heartache.
For me it's been a question of purpose. I'm certain we've all wondered why we're here and what is it that we're supposed to accomplish in this life. In many ways I've been paralyzed in the creative process because of this.
What to write about? Why would it matter? Will anyone care? And if they do, will it be worthy?
Emotions work their way to the surface and understanding that by simply writing, photographing…experiencing life is purely the reason.
Keep going…just because you can. Live because you are here and dream because it is possible and know that someday you'll see him again. In the meantime, Twin Cedars Resort will mark this Fall with deep sadness but somehow continue to see the beauty that surrounds us.
Fall 2016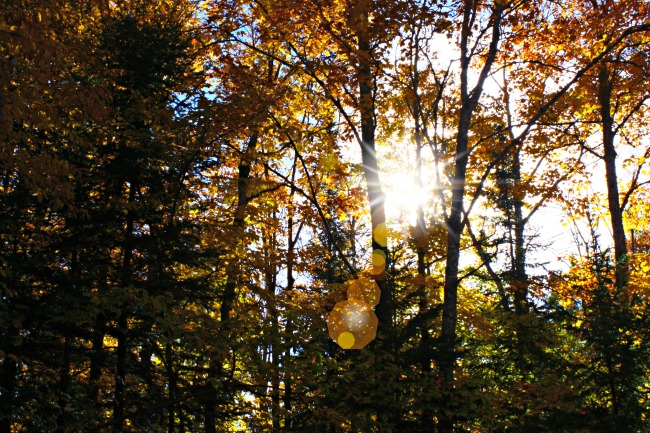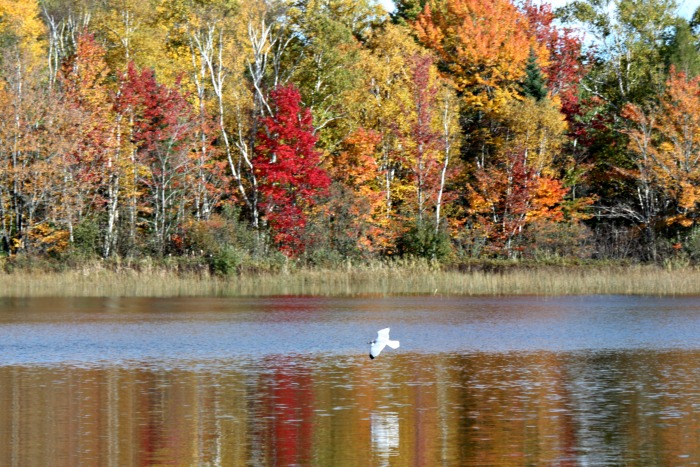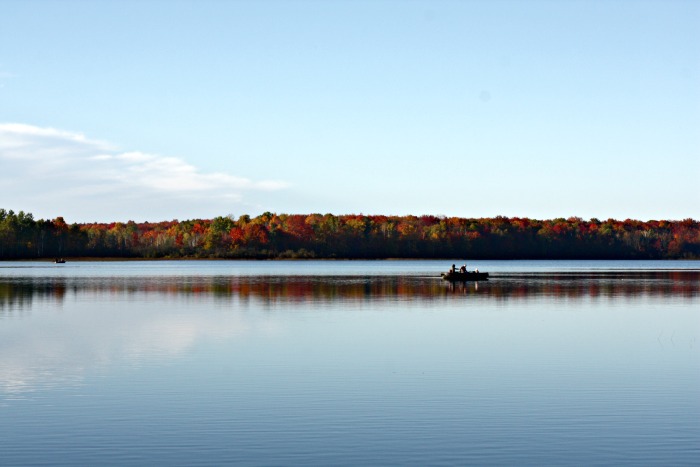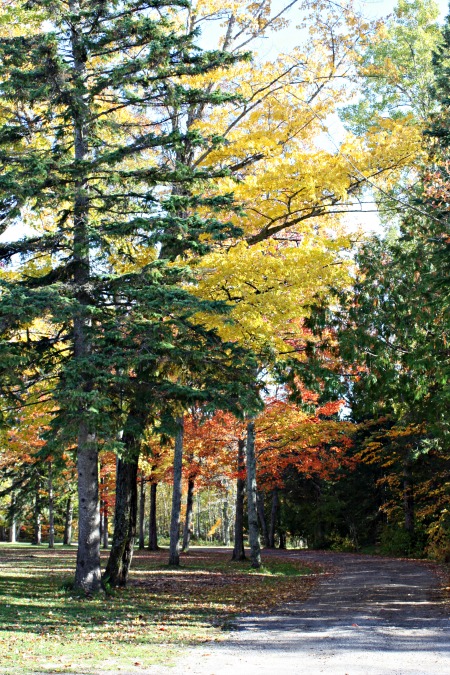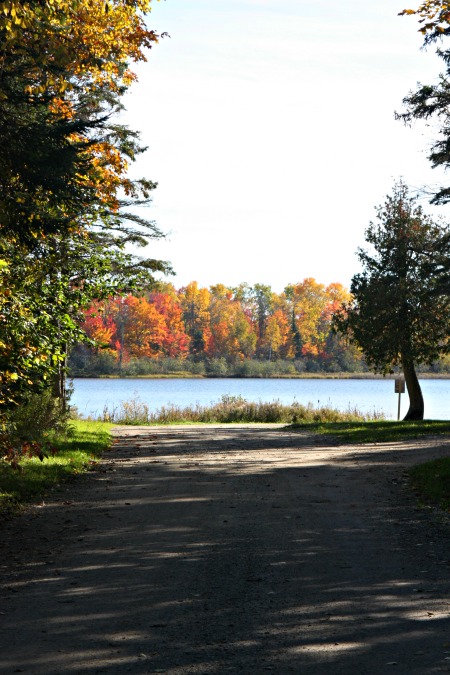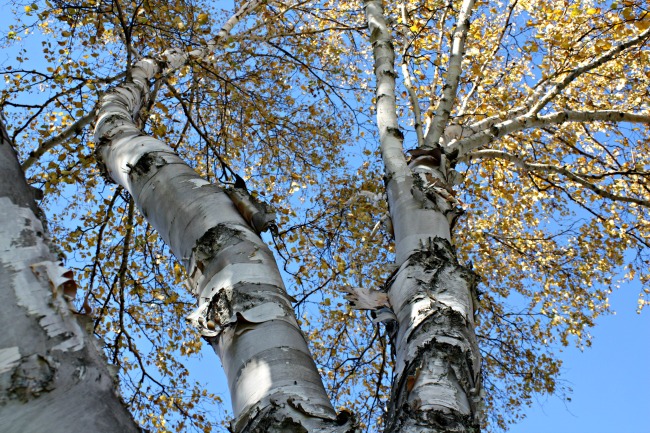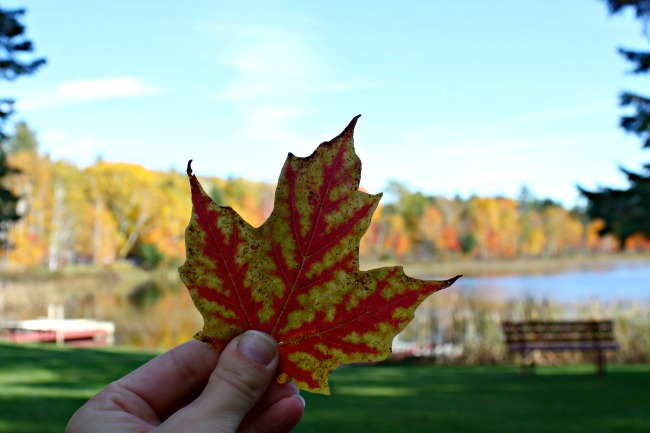 Save