About Twin Cedars Resort
We are proud to announce 2nd generation owners! Twin Cedars Resort is located in the heart of Hiawatha National Forest in Michigan's Eastern Upper Peninsula.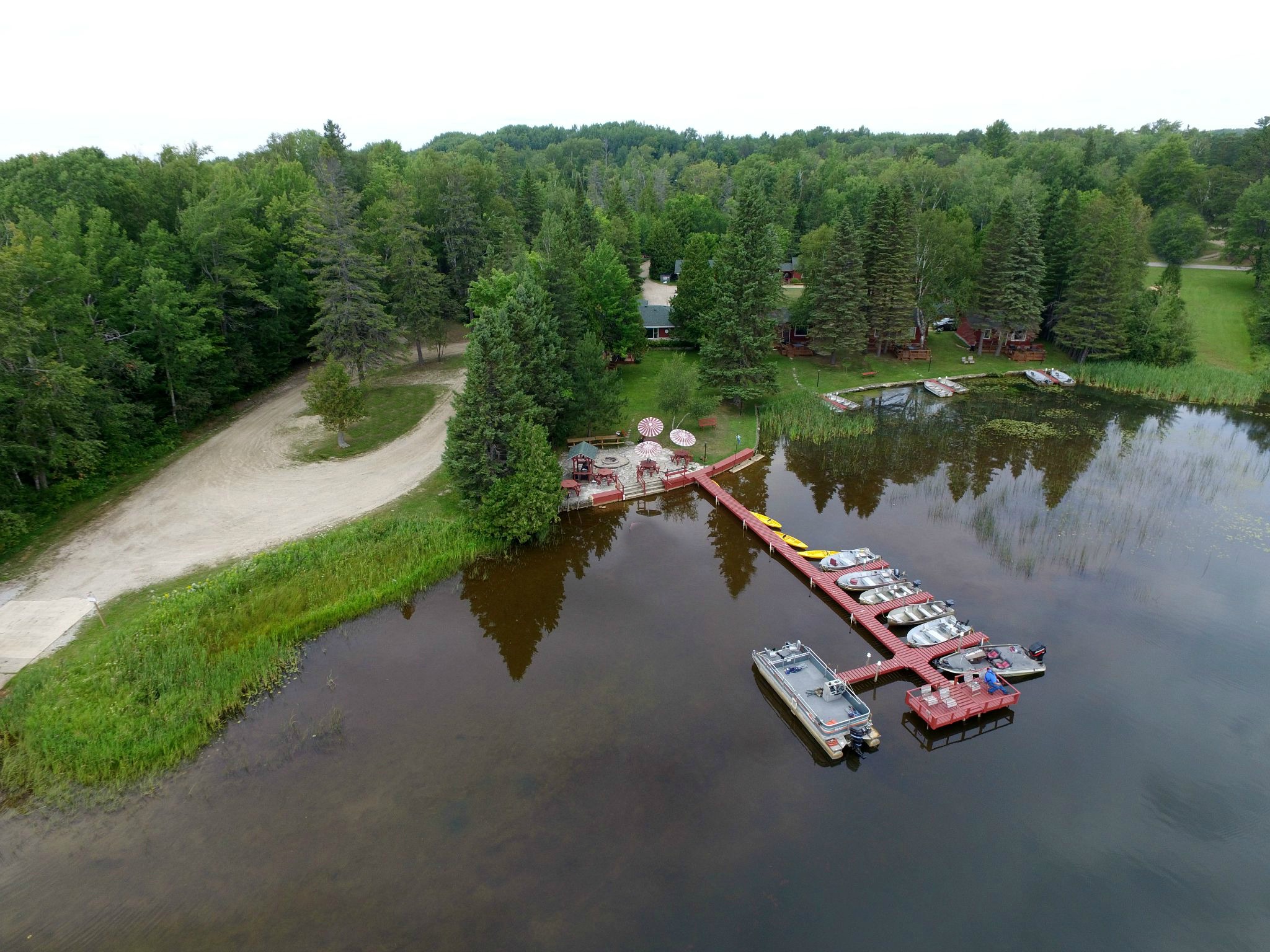 Nestled in a private and cozy lakefront setting, the property is home to an abundance of wildlife and beautiful scenery. Our charming cabins are completely furnished with relaxed and comfortable interiors. Recent updates include flat screen televisions and DirectTV. All of our units include individual decks for extended lounging areas with outdoor grills.
A 14 foot row boat is included with all accommodations and a motor is available for rent, when you're just not into working that hard on your vacation.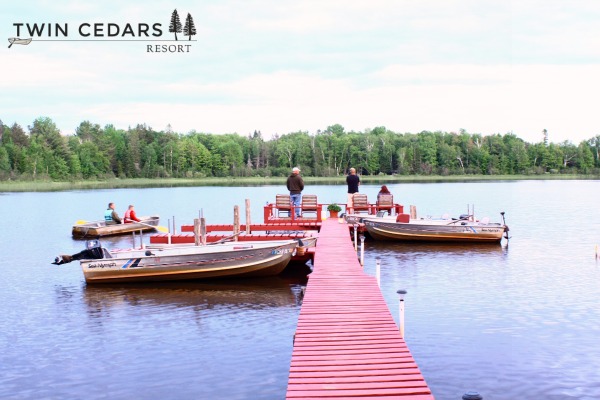 New to the resort! 6 kayaks, which are available for rent and offered to resort guests at a reduced rate. Paddling around Frenchman's Lake and navigating the river-ways between the area lakes is a favorite activity among guests, locals and the owners.
Twin Cedars is a small resort that will leave you with big smiles. Traditions are cherished here. Many of our guests have become friends over the years and feel like family. Weekly cookouts continue to bring our guests together to create lasting memories. A shared "fish story" or two is certain to be told around the campfire overlooking the lake. Echoes of laughter being music to our ears.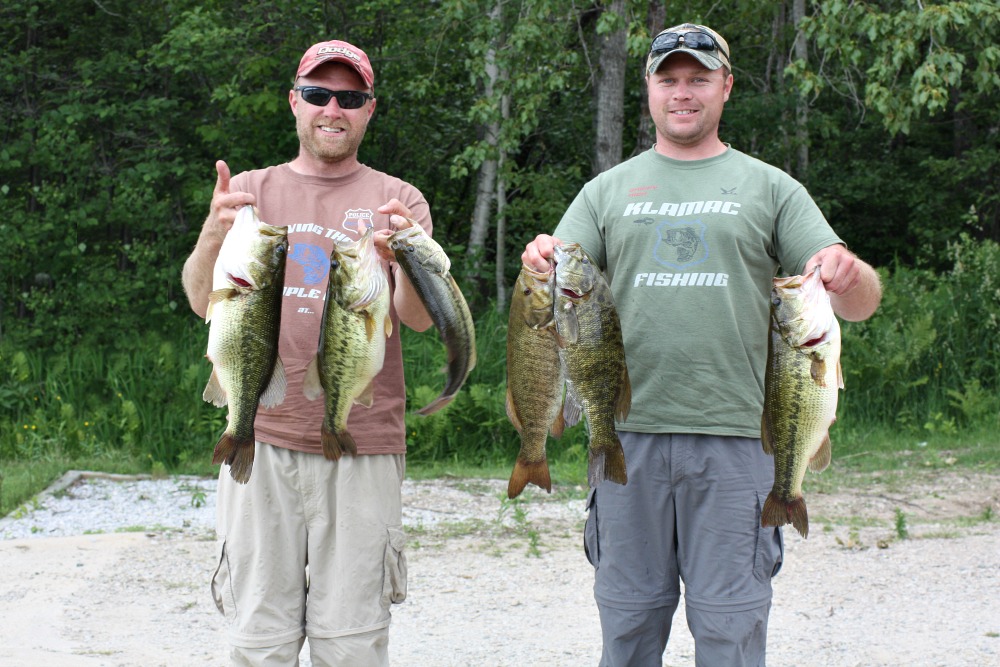 Summer days are long in Michigan's Upper Peninsula, but if you can stay up late enough after a full day of adventure, you won't be disappointed! The night sky on a calm and clear night, uninterrupted by city lights, is absolutely stunning. Follow that with the hauntingly beautiful song of our local loons who return year after year, and you have a recipe for a vacation that will feed the soul.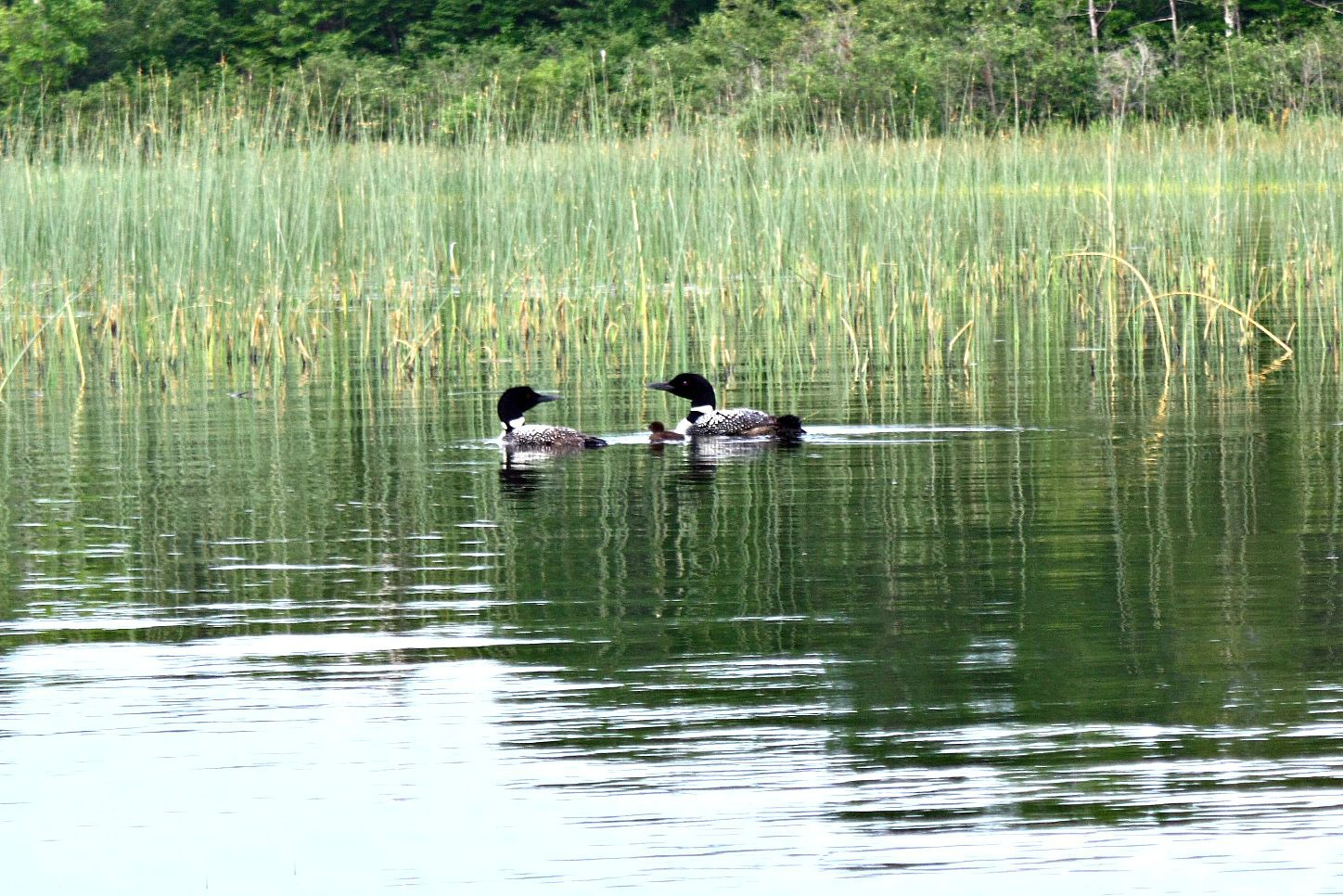 Twin Cedars Resort is family owned and we take pride in our amazing surroundings. Lodging for your family and friends, from solitary stays to larger party reunions are available. We're close to areas of historical interest, three of our states Great Lakes, entertainment and shopping. And approximately an hour drive to Canada!
We look forward to sharing this unique U.P. experience with you!
Many of our regular guests agree…everyone remembers it…everyone wants to return and the only thing we overlook…is the lake.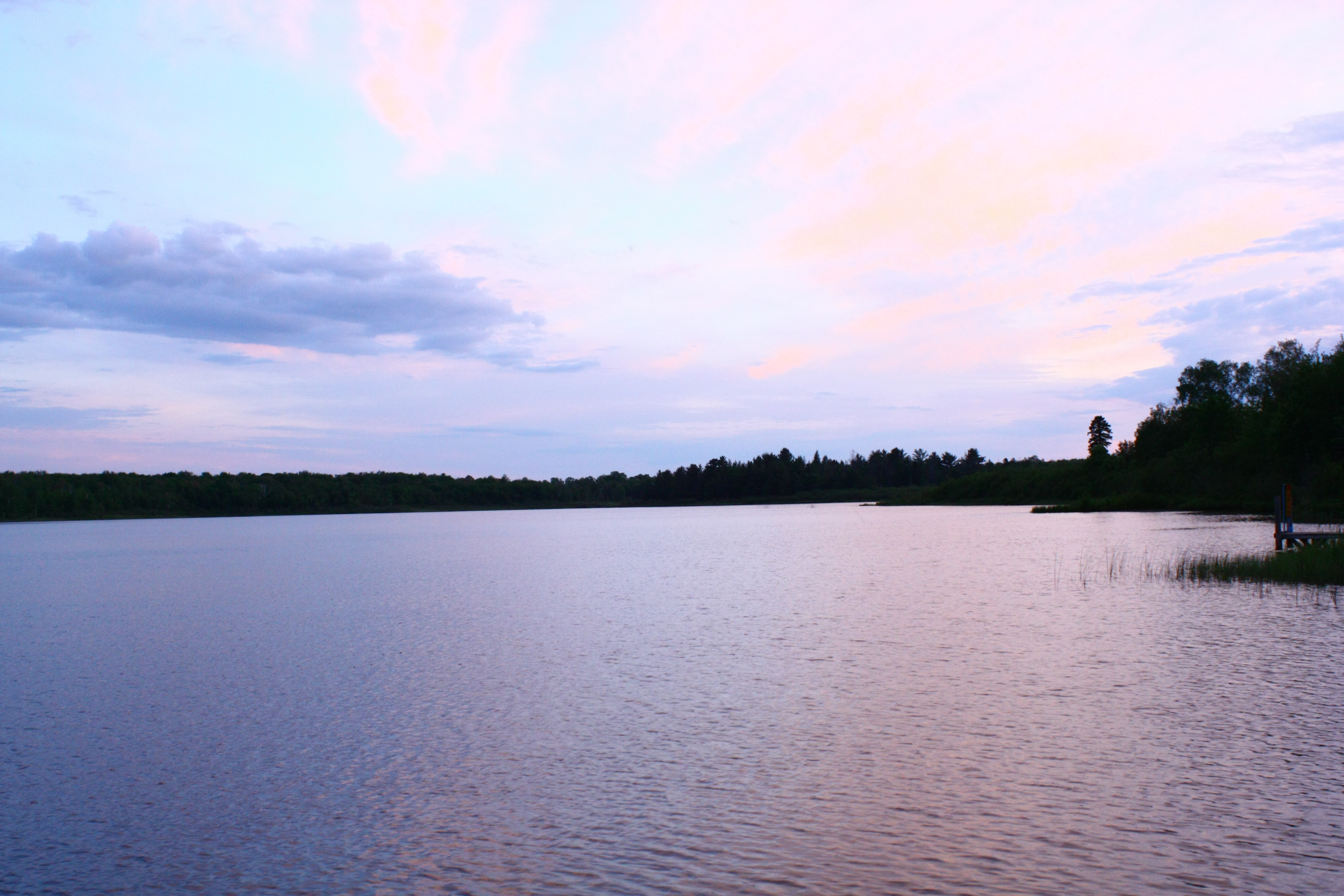 ---
Suggested reads:
Michigan's U.P. Bucket List, 50 things to do
7 Most Scenic Hiking Trails in the Eastern U.P.
Outdoor Activities for Springtime in Upper Michigan
7 Rules to Live By when Visiting Mackinac Island, being a fudgie
Save